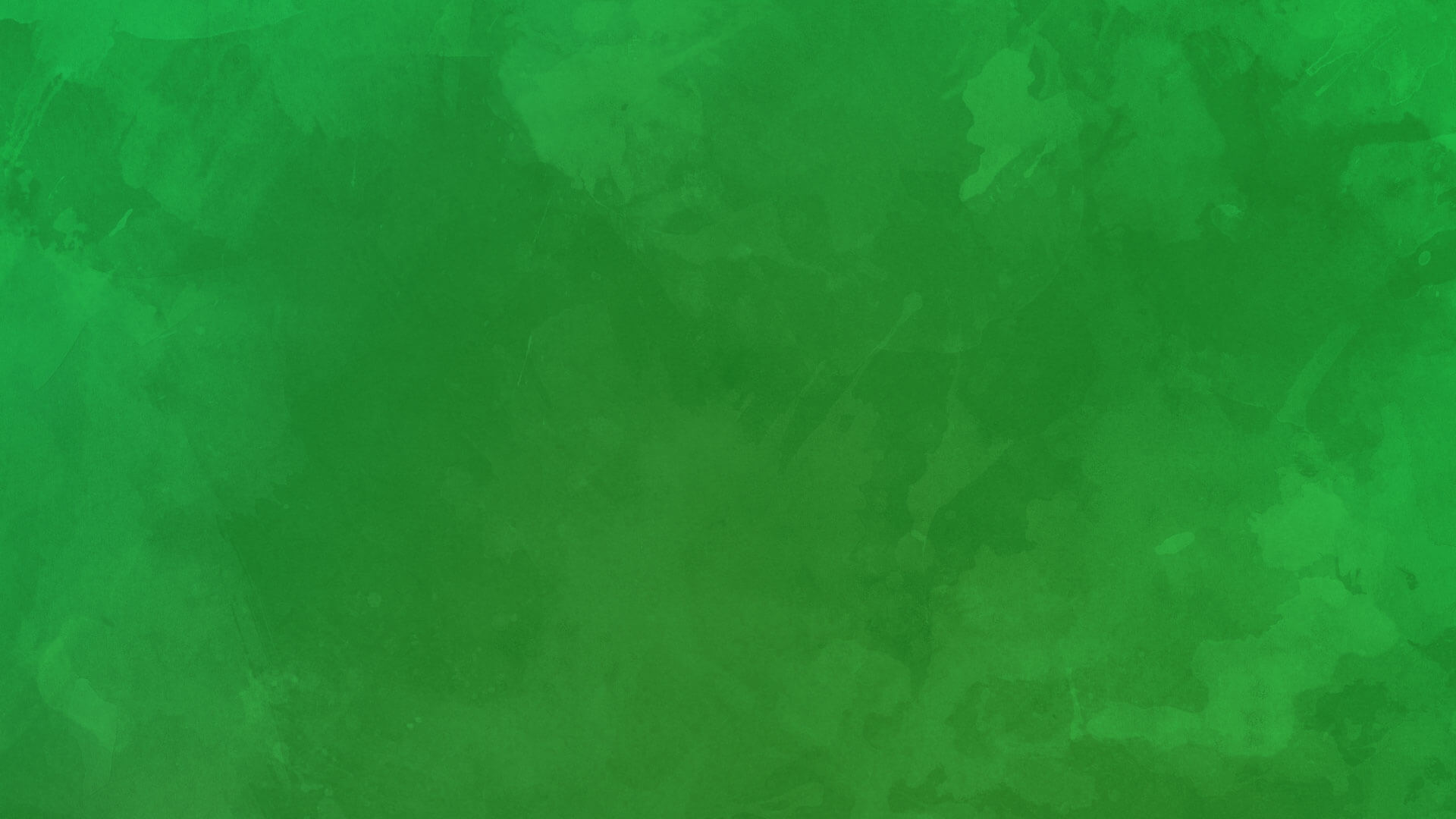 Birth date : September 18, 2007
Nationality : Jamaica
Karting debut : 2015
Team : Energy Corse
Equipment : Energy / TM Racing
Category : OK-Junior
Objective : To become a professional driver
| Year | Competition | Category | Result |
| --- | --- | --- | --- |
| 2018 | Italian Championship | 60 Mini | 6th & 5th in Adria |
| 2018 | WSK Open Cup | 60 Mini | 3rd in Lonato |
| 2018 | USPKS | Mini Swift | 3rd in Ocala round 1 |
| 2018 | Sunshine Skate Karting Series | TaG Mini | Winner in Homestead |
| 2018 | Florida Winter Tour | Mini Rok | 3rd in Championship |
| 2017 | SKUSA Super Nationals | Micro Swift | 16th in Las Vegas |
| 2017 | Rok Winter Cup | Micro Rok | Winner |
| 2017 | USPKS | Swift Rookie | 4th in New Castle |
| 2017 | SKUSA Winter Nationals | Micro Rok | 3rd in New Orleans round 1 |
| 2017 | Epcot Challenge | Micro Rok | Winner |
| 2017 | Midwest Rok Cup | Mini Rock | Champion |
| 2017 | Florida Winter Tour | Micro Rok | 3rd |
| | | | |
| Year | Competition | Category | Result |
| --- | --- | --- | --- |
| 2016 | Rok Cup USA | Micro Rok | 2nd in National Championship |
| 2016 | SKUSA Summer Nationals | Micro Swift | 3rd in New Castle round 2 |
| 2016 | SKUSA Summer Nationals | Micro Swift | 3rd in New Castle round 1 |
| 2016 | Epcot Challenge | Micro Rok | Winner |
| 2016 | Florida Winter Tour | Micro Rok | 3rd |
| 2015 | Barbados Regional Championship | Micro | Competition beginnings |
| | | | |
| | | | |
| | | | |
| | | | |
| | | | |
| | | | |
| | | | |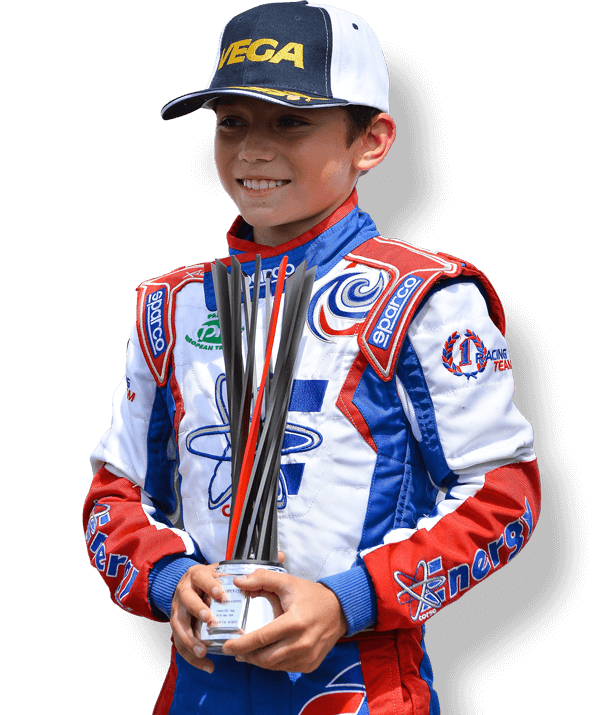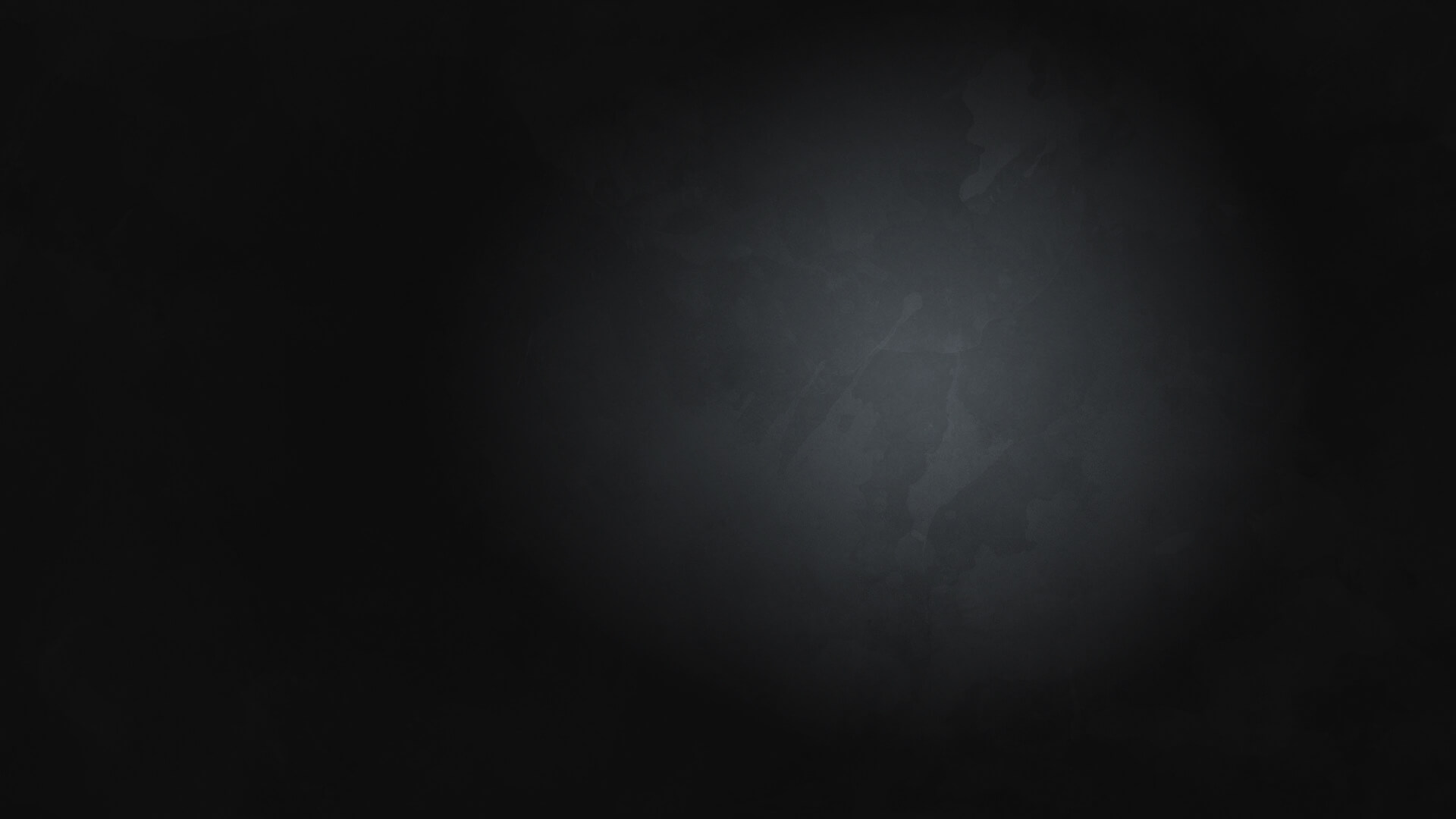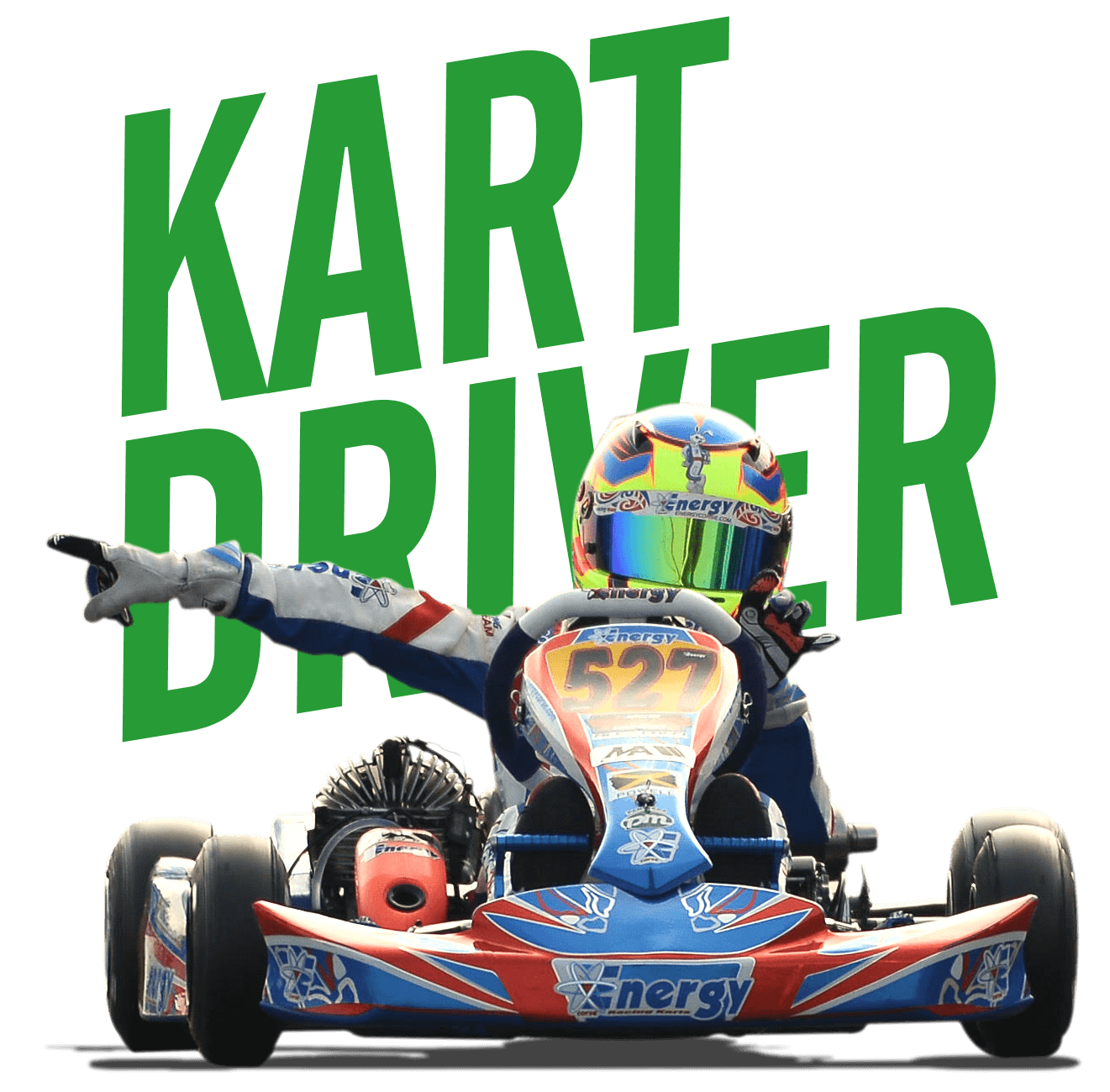 THE RACE IN THE BLOOD
A native of Jamaica, Alex Powell is a young Kart driver, fast and ambitious. In 2018, he chose to race in Europe in 60 Mini, the top category and the most competitive for drivers under 13 years of age. Alex is already competing with many nationalities in world class events. Together with the famous Energy Corse team, he has already demonstrated real skills and promising talent, praised by top professionals with a first podium in Italy. The quality of the people around him this season make him a driver to follow closely ...
ALEX POWELL, A VERY EARLY TALENT
After his American successes in the Micro and Mini categories, Alex caused a sensation in 2018 as soon as he arrived in Europe in the very high class 60 Mini category. He continued in 2019 with numerous podiums and resounding victories at the Winter Cup and the Rok Cup Superfinal. He made a decisive step forward at the beginning of the 2020 season by moving to the higher category, the OK-Junior, always faithful to Energy Corse.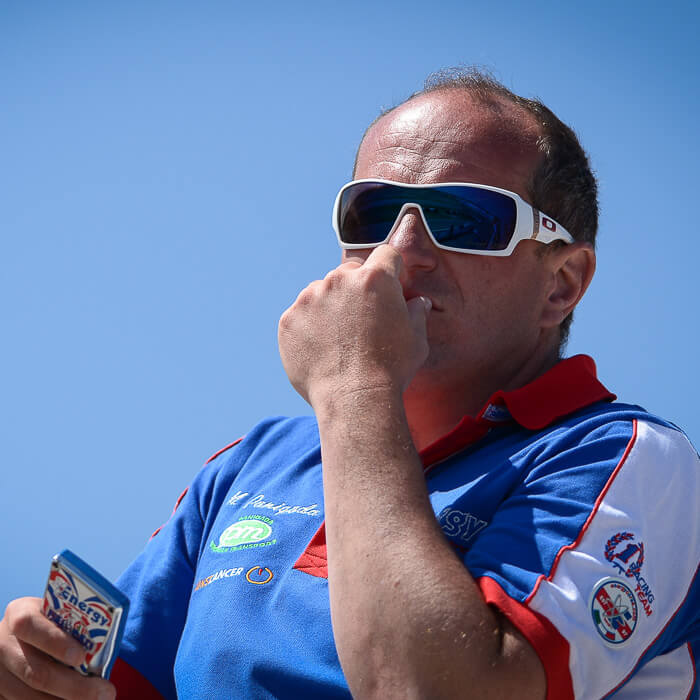 ENERGY CORSE MANAGER
MIKE PANIGADA
After taking the reins of the Energy Corse team, Mick Panigada made it a true winning machine. Crowned CIK-FIA European Champion on numerous occasions and a winner of the World Cup, Energy Corse has trained a large number of drivers, who then entered the motorsport industry. The dynamic system for young drivers that the Italian has set up explains the partnerships he has created with influential personalities, such as Gwenaël Lagrue who spotted Esteban Ocon (F1) and Dorian Boccolacci (F2), and teams like Lotus and Mercedes.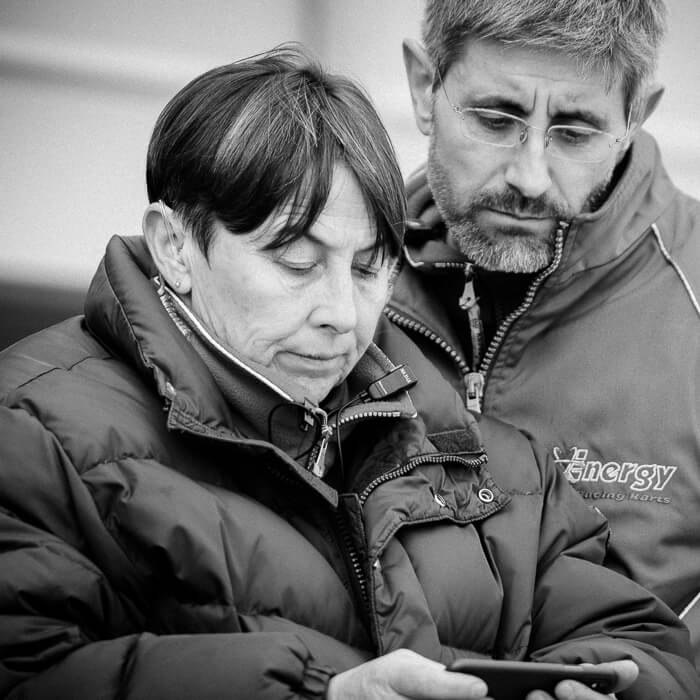 TEAM MANAGER
LUIGINA GUERRINI
In an environment composed mostly of men, Luigina Guerrini was able to impose her charisma, skills and natural authority, which push each driver to give his best. It must be said that Luigina has extensive achievements. Winner of the Women's Karting World Cup when she raced in the 70s, she then collaborated with major teams, actively participating in many victories in World and European Championships. She has managed the career of her nephew, Davide Fore, the five-time World Champion.
> SUPPORT :
SIMONE SORIO
Luigina Guerrini and Simone Sorio are a relentless duo who have worked together for over 20 years. Many teams would like to take advantage of their technical skills and experience. During a meeting, Simone does not just look for perfection when preparing the equipment. For him, the values ​​he transmits to the driver and the advice he distils throughout the event are just as important while on the road to success.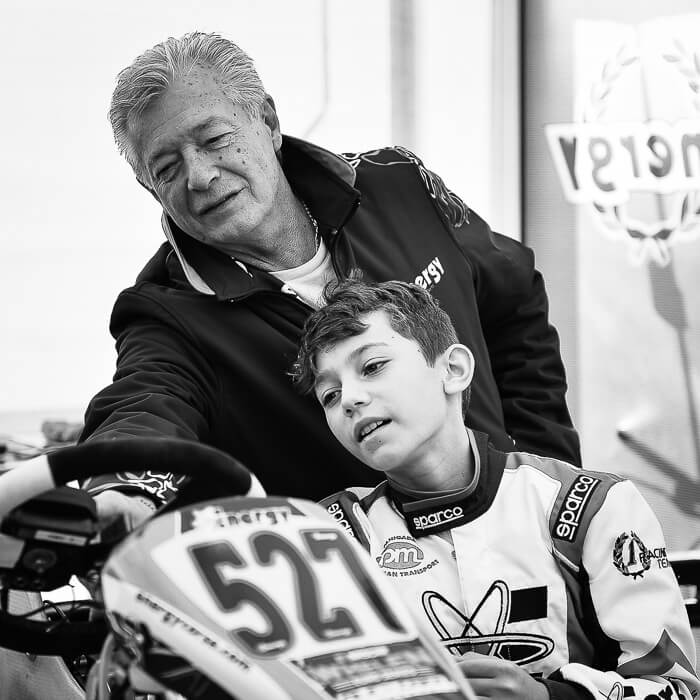 > COACH :
MIKE WILSON
Turning a driver into a champion is Mike Wilson's role. With six World Championships to his name, the Anglo-Italian is the most successful driver in the history of karting. Today, he puts all his knowledge of racing at the service of the youngest drivers. Current Formula 1 drivers Fernando Alonso and Lance Stroll have passed through his expert hands. For Wilson, winning is never a coincidence, but the result of intense and rigorous work.